Home >>
Download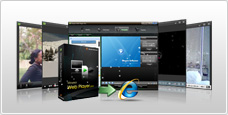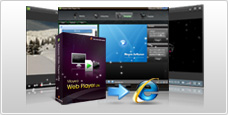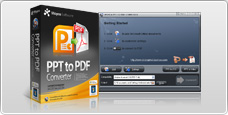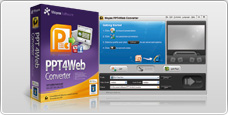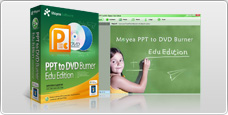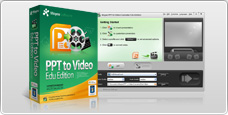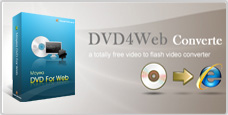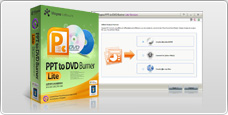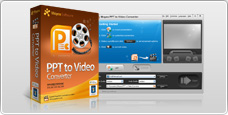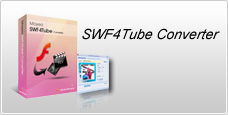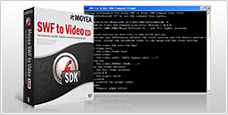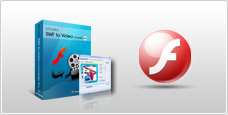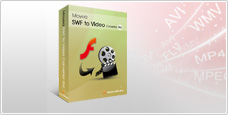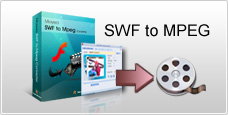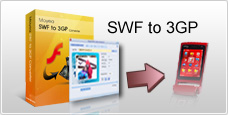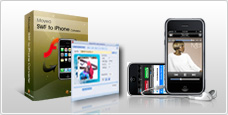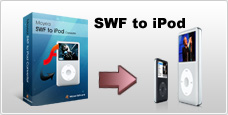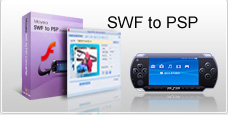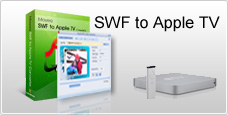 Flash & PPT Tools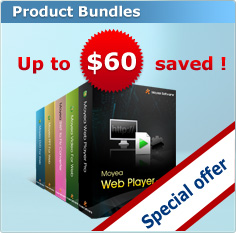 Customer Testimonials
Great! Thanks! As I said – I am very happy with your software and use it often. It is easy, fast and make a good quality videofile. I have tipsed a lot of my friends on the program.
--
From Med vennlig hilsen
Thanks for your great work – and keep up with the good work.
-- From Jay Burt
I was lucky that my search words matched your website offering. I may recommend to my friends about you.
--
From Rajesh Madhawarayan
.........